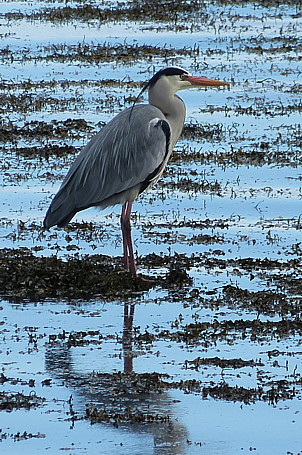 We are fully booked until November 13th and it's lovely that the restrictions are minimal so everyone can enjoy their holiday.
If you choose to visit at the end of the year the autumn colour lingers and we see amazing starry nights.
Our enhanced cleaning/disinfecting procedures meet the guidance in full and help to make your visit safe.
Thank you to everyone for looking after our cottage so well in 2020.
We wish everyone safe and happy.
Please e-mail Janet at seasidehouse@dialstart.net or ring 01445 781307. Return to home.